Latest News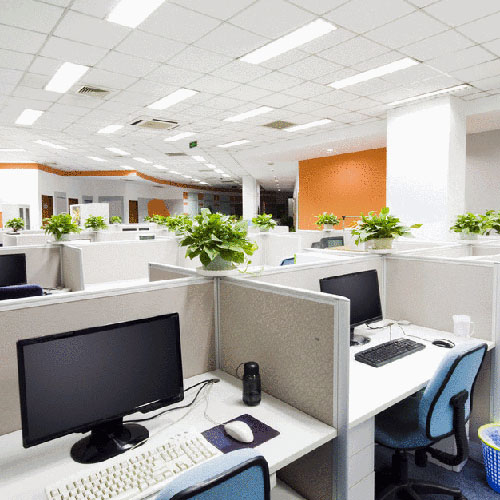 toilet "Statis" covered in 72,000 Swarovski crystals valued approximately at $128,000 USD...
View More>>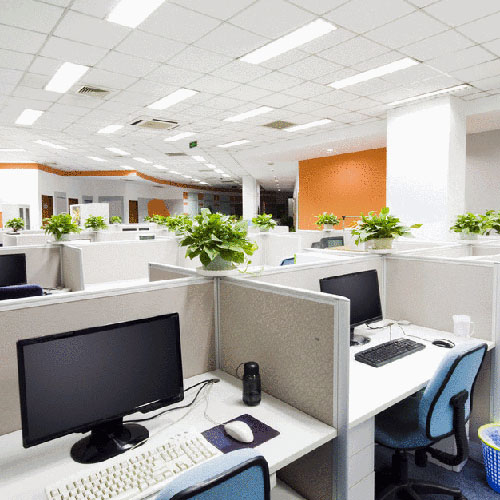 USA Singer Sian Taylor from Best Entertainers. ...
View More>>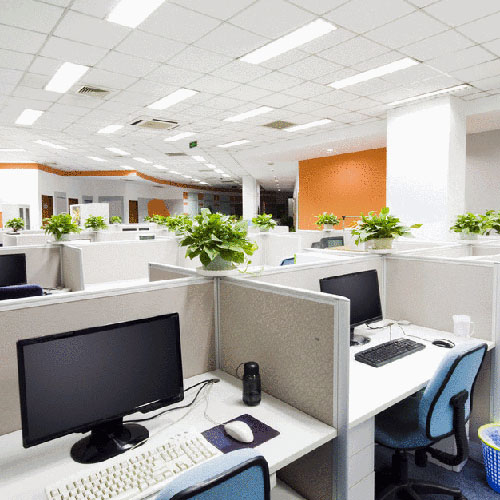 Day 1 of S'pore GP 2010 Daughtry at Day 2 of S'pore GP 2010 Adam Lambert at Day 3 of S'pore GP 2010 Sean Kingston was missing-in-action during the recent Youth Olympic Games and made up for his no-show at the F1 races. ...
View More>>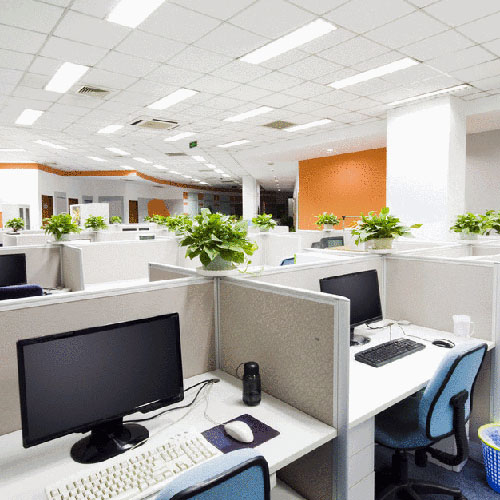 BENZ(SL600)adorned by SWAROVSKI CRYSTALS...
View More>>
Total: 4
Page: 1 / 1
First
←Previous
Next→
End
Latest News
Contact Us
Name: Ben

Tel: +86-755-33196846

Fax: +86-755-33196845

Mobile: +86-18617102489

E-mail: [email protected]

Skype: autumn2006833

Skype: camrycrystal

WeChat: 86-13168065238

Whatsapp: +86-15813822982

Add: 1/F Tian Hang Industrial Park FuTang Road No.45 TangXiaYong SongGang BaoAn Shenzhen China.